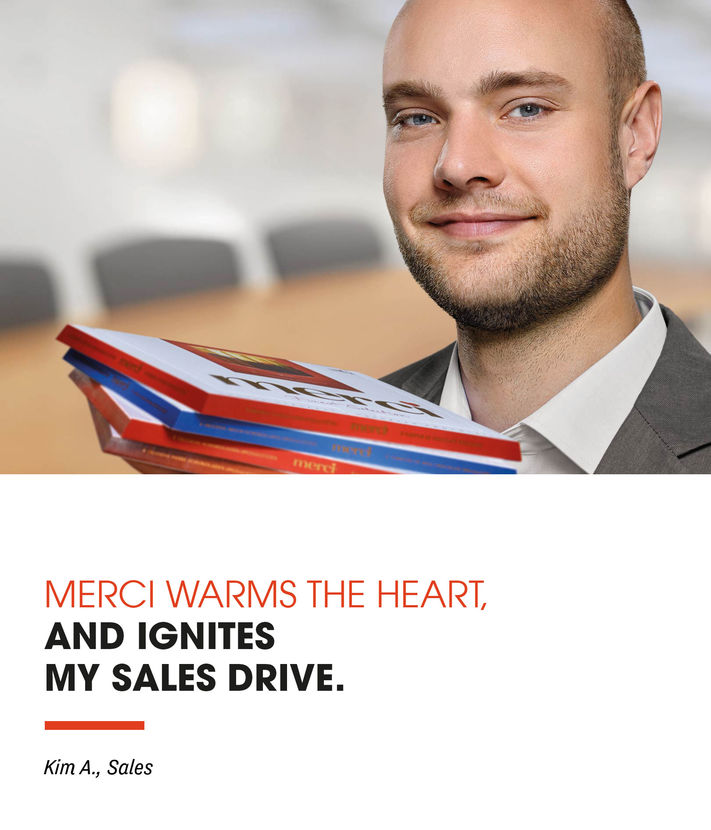 Jobs for experienced professionals with Storck
The sweet feeling of a successful career
You have already gained plenty of professional experience and you're a genuine expert in your field? Then Storck offers you the kind of professional challenge you are looking for. As an international and growing family business, Storck offers experienced professionals exciting personal and professional development prospects.
Maggie R. Office Administration Manager
"Working for a company that is family owned for 100+ years is amazing.  They treat all their employees worldwide like extended family.  You really feel you're a part of something special and are making an impact on the overall success of the company.  During my 16 years at Storck Canada Inc. I have been given the opportunity to expand my skill set beyond what I could have working at any other company and I get to work with a great group of people every day.  I can honestly say I enjoy coming to work every day."
Aruna P. Assistant Brand Manager
"Working at Storck Canada means you are part of the family.  You have the opportunity to make a real difference and contribute to the bottom line every day.    From the heartfelt thank you's to the collaborations between departments.. we are one!"
Norm W. Business Development Manager
"I have had a great opportunity to see Storck Canada grow as a family does, with additions to the team over the years. Fit of the team members has been key to joining this family. New products come like new members – only a few a year. They are nurtured along for success in a healthy way. A key here is long term success for both. I feel very fortunate to have built a career here with the mix of products and people that work together. This family run business has given me opportunities to grow, and in turn help others in that same capacity. Working for Storck starts with desire, and ends with pride."